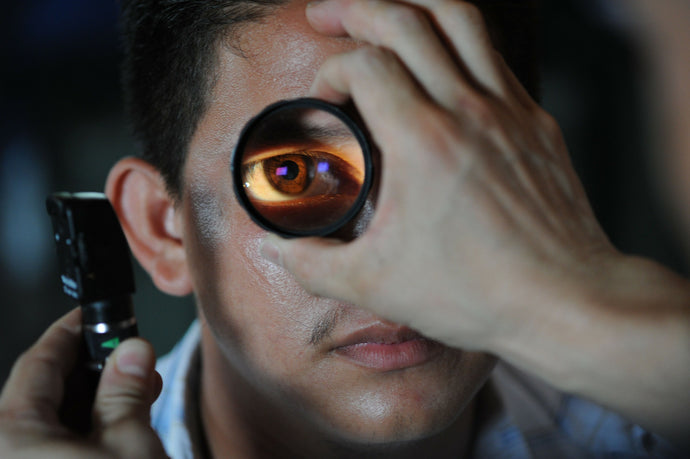 by GoodLife ProVision
You've probably heard that your eyes are the window to your soul, but you probably didn't know that they are also the window to what's going on in...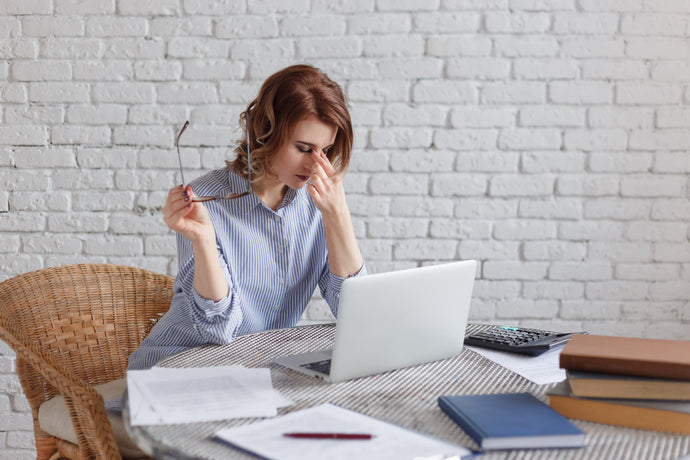 by GoodLife ProVision
Are you experiencing eye strain symptoms such as dry eyes, headaches, blurry vision, and neck or shoulder pain? In this post we'll discuss the causes and symptoms of eye strain and offer practical tips you can use every day to proactively protect your eyes and actually improve your vision!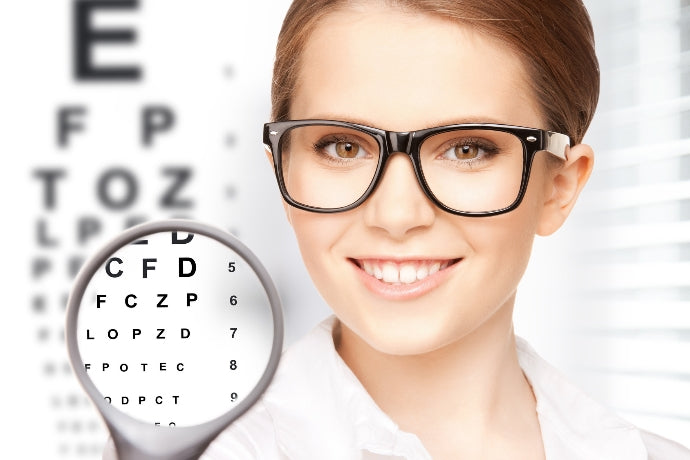 by GoodLife ProVision
Most people think that vision is one area of your health that you can't improve on your own. But vision correction is something you can do at home ...